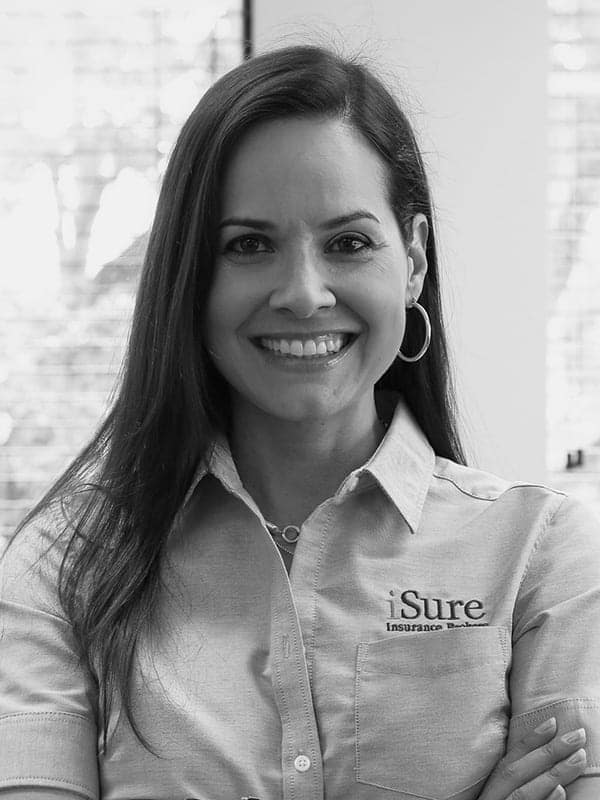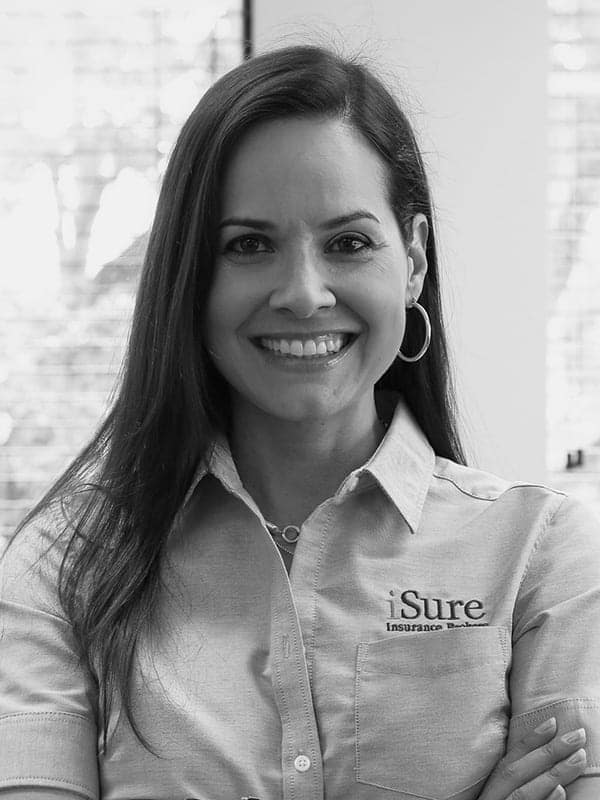 Employee Benefits and HR Outsourcing Specialist
As an employee benefits specialist, Carolina strives to provide exceptional service to all of her clients. At iSure she specializes in helping clients through all of the phases of employee benefits implementation including plan design and development, financial analysis, budgeting, regulatory compliance and plan administration. In addition to employee benefits, Carolina has vast knowledge of all life and disability products.
Carolina has over 25 years of sales, marketing and insurance experience. In the past she has developed, planned, presented and managed campaigns and corporate events for major clients such as Verizon Wireless and Pfizer Pharmaceuticals. Carolina also developed internal and external sales programs, developed and executed integrated marketing plans and managed progressive sales-generated marketing budgets.
In addition to holding her 2-15 life, health and annuity license, Carolina is a graduate of the University of Florida and holds degrees in both Public Relations and Business Administration.